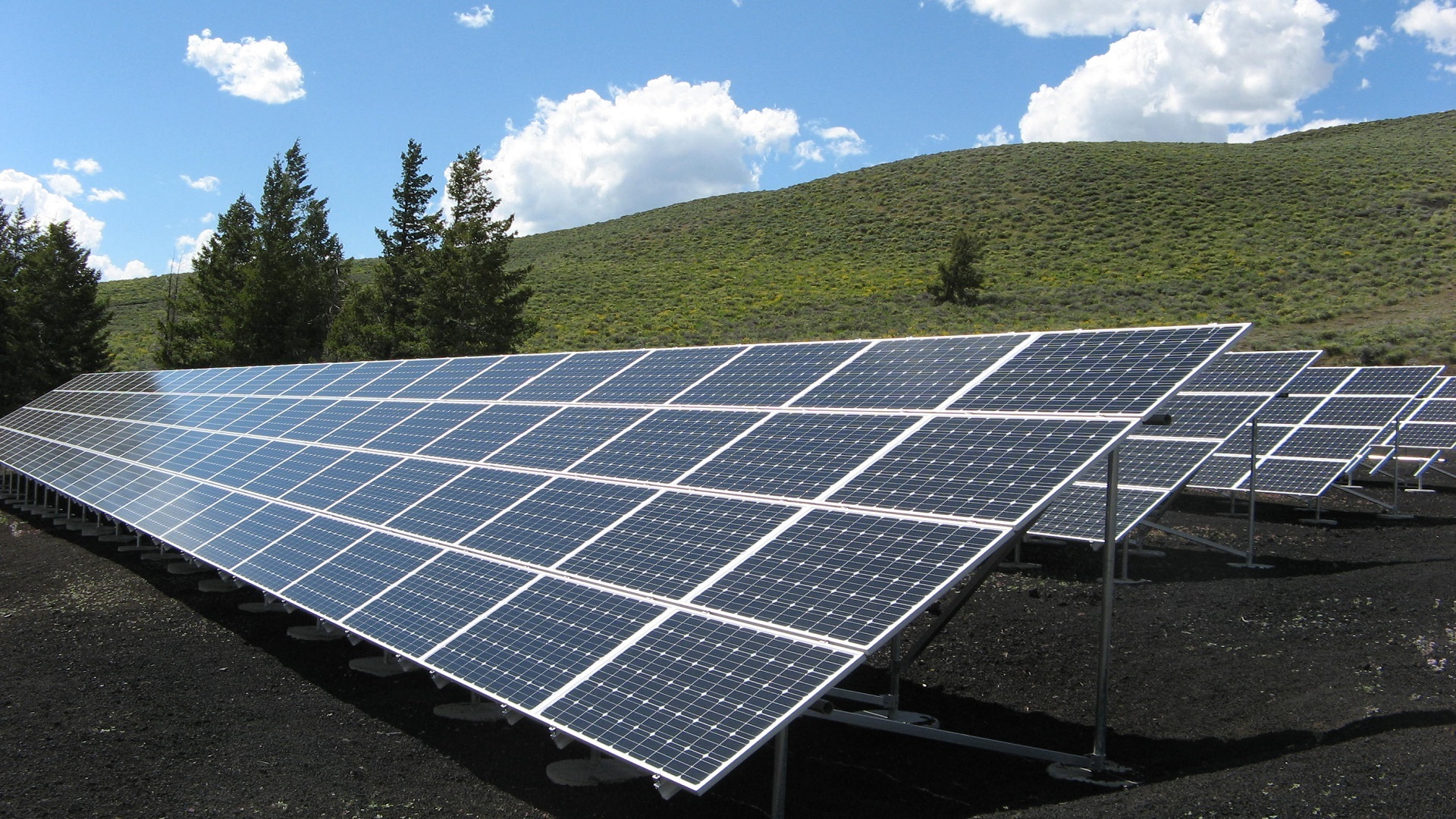 Forging Ahead with Solar Energy and GibbsCAM
GibbsCAM CNC software delivers rapid productivity improvements for manufacturer for 4-axis machining.
Speed, Precision, & Flexibility
The range of manufactured parts for the energy industry is so broad that, for competitive reasons, sector specialization is common. Regardless of the machining required, GibbsCAM provides the CNC programming tools, easily handling the 5-axis motion to machine turbines and impellers, the 4- and 5-axis positioning to machine flats and drill and tap holes in valve fittings and bodies, and the multi-axis turning and MTM required to machine helical gears.
GibbsCAM is a cutting-edge CAM system for programming CNC machine tools. GibbsCAM has the power and flexibility to let you make parts the way you want. With a shop-friendly interface that's easy to navigate, you'll maximize productivity. Whether you're a CNC programmer, machinist, or manufacturing engineer, you'll see that it speaks your language. Icons will make sense. Processes will be logical. With GibbsCAM, CNC programming is flexible, fast, reliable, and efficient.
So many reasons to love GibbsCAM
Lowers costs and increases profits
Gets you to market faster
Mill, drill, turn, burn—GibbsCAM does it all
Quick and painless process to learn how to use it
Seamless integration with any CAD system
Accurate, flexible, and reliable toolpath creation
Toolpath verification
Accurate machine simulation
Error-free post processors
Backed by exceptional support
Want more? We've got tons of stories to share.